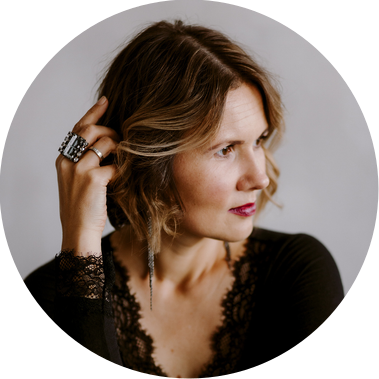 Born in Poland, I graduated from the Open College of Arts, UK in Social Documentary Photography and University of Wrocław, Poland in Cultural Studies. I spent my beginnings as photographer on traveling and creating drawing cultural reportages. While living 4 years on Malaysian part of Borneo I worked pro bono supporting local communities- as teacher, guide and painter.
Since 2012 I have been working with photographers' collectives in the Netherlands and began to search for stories during collaborations abroad. From an impactful travel to Portugal, Vietnam, Cambodia and Cuba- countries mystical and intensely moving, I brought the material for some stories presented here.
I frequently spend my time researching locations that become alluring background to my images. My curiosity opens doors, allowing me to enter unknown worlds that I rest my eye on. In my work I often find a question more important than the answer.
Between 2017-19 I was part of the team of photographers organizing the first Urban Photo Race- Rotterdam edition and I continue to support spreading its' values. This race is a one full-day photo competition happening on the streets of Dutch cities according to the earlier created themes and route.
As a freelance photographer and the founder of AIM-FRAME PHOTOGRAPHY I enjoy dividing my image creations between portrait and documentary. Where I believe- the essence lays in focus on connection with the SUBJECT. The results turn more into discoveries, rather than are sole creations.
Let's discuss your dream project, shall we?
available in the Netherlands and beyond...